Amit H Shah, Business Associate
Proprietor : F A Shah & Co, Ahmedabad
I am proud to be associated with Goldmine since last more than 20 years. This association has helped my business grow organically with number of advantages. They have highly professional approach, prompt service, customer friendly practices, firm ethics and innovative products. Goldmine has an advanced technology-driven setup and strong risk parameters.
Alpa Sureshbhai Soni
Working with Govt Insurance Company
High standard of integrity and value driven policies attract me investing through Goldmine. Their In-depth research helps me grow my savings.
Dr Vishal Rathi
Dentist (BDS), Director - My Dental Clinic - Surat
Team Goldmine has always kept me focused and helped me maintain a realistic approach in handling my investments. Their research/guidance is very professional and vigilant. I thank them for their continuous support and guidance.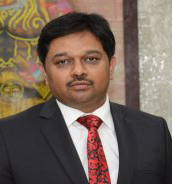 Pankaj Karnawat
Chartered Accountant, Founder of PKMG Group Surat
It has been a very rewarding experience to associate with Goldmine Stock Pvt Ltd. My investment and trading is done in a very professional and passionate manner. Their research team well quipped with experience and knowledge.
Prof. Dr Sanjay Jain
Treasurer Bhagwan Mahavir Education Foundation. SURAT
Goldmine Stocks Pvt. Ltd. has been instrumental in my financial success. Alert and very well researched team at Goldmine with utmost integrity and industry knowledge is a bonus for the customers.
Dr Prakash M Joshi
Associate Professor, Himatnagar
Goldmine Research support is very ideal & trustworthy. Team serves with utmost integrity & understanding of client needs. MoneyMaker HANDY (Mobile Trading APP) is one of the fastest with lots of Technical Analysis & Charting tools that helps finding profitable trade.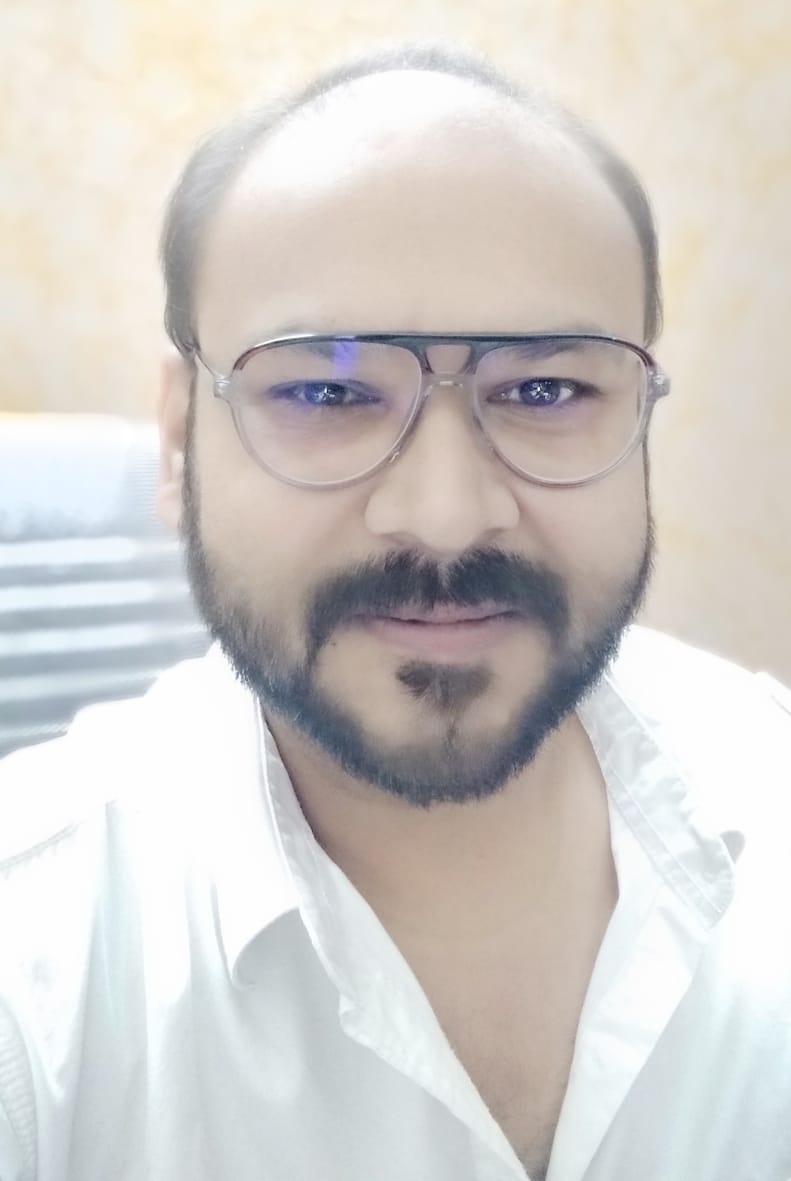 Hemal Vora
Business Associate, Rajkot
Two decades of association has helped me grow in tough & challenging times too. A great learning on job. Foresight of management, Latest Software & Mobile App, Supportive Team has helped us earn customer's trust.